Event Planning
For the past two and a half years I have been planning events for the Rochester Institute of Technology as an employee of the College Activities Board. It is here where I've grown into the successful person I am now. Through the many events that I've planned and managed, I have learned how to properly manage large scale events, budgeting and the ins and outs of event planning.
Major Concerts
In the past two years I have managed and worked six major concerts for RIT. I have been in charge of ticket taking and being the personal assistant for several artists. Below are some examples.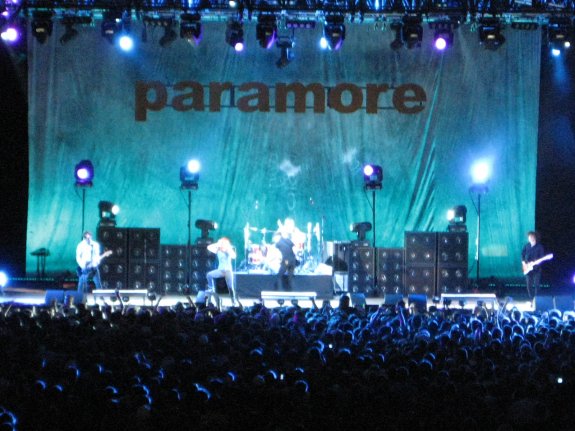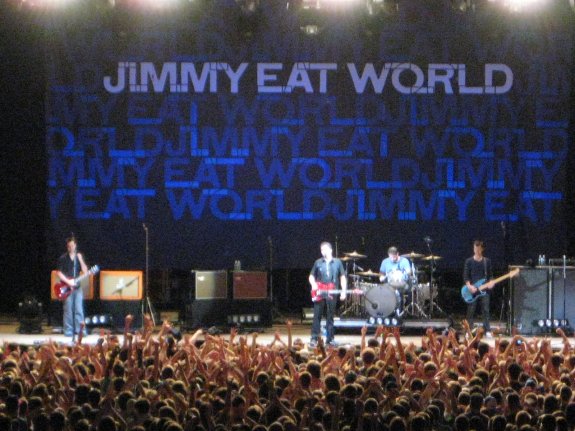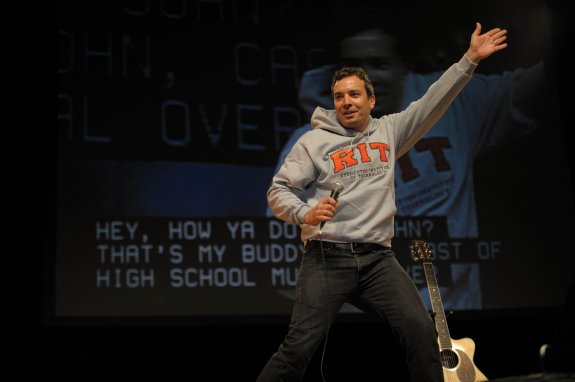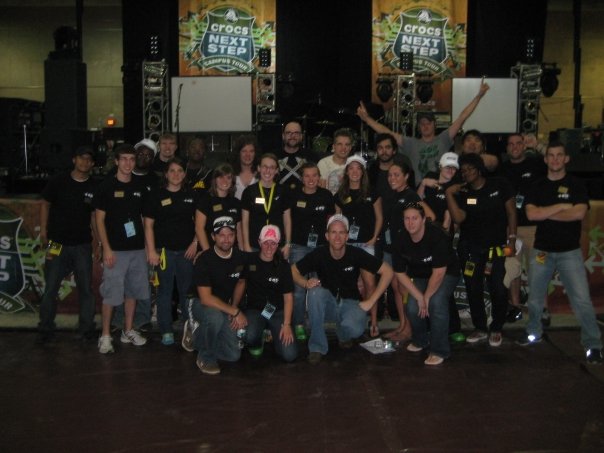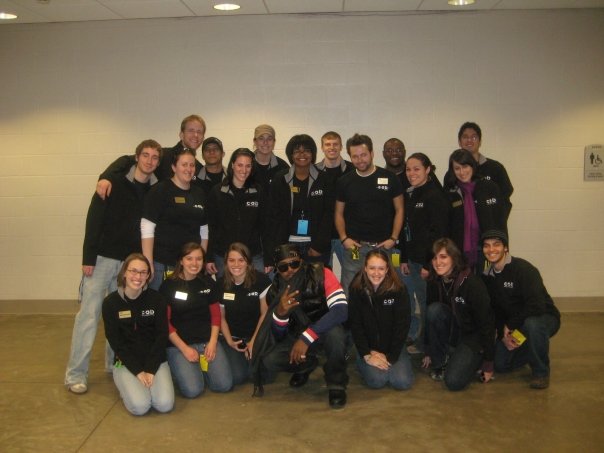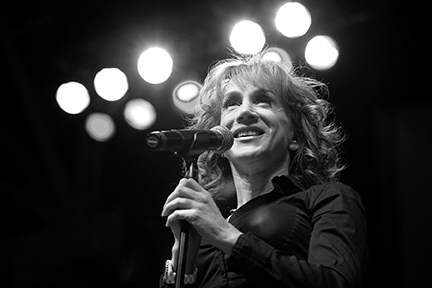 Other Events
Throughout the last two years I have planned over 60 smaller scale events for the RIT campus. These events have ranged from game shows to out door concerts to ghost hunts. Below are some examples.